Shopping the bulk section is one of my favorite ways to grocery shop, especially in the spice section. The prices are on point and you can get just the right amount of the ingredient you need.
One secret of bulk shopping is bringing your own containers. It helps you stay organized and you don't have to unload your groceries from the flimsy provided bags, not to mention it cuts down on waste. I do the majority of my shopping at Sprouts, so this post outlines the best way to bulk shop there, but make sure to check with your grocery store on their policies.
Tip 1 / Save & Repurpose Other Containers
You don't have to go out and buy a ton of mason jars or containers for bulk shopping. Save old spice jars, jam jars, pickle jars, or to go soup containers and have them on hand for bulk shopping and storing at home. Just make sure to give them a good cleaning before you use them.
Tip 2 / Prep Your Containers
1 Weigh Your Containers
You don't want to pay for the added weight of your containers at check out, so you have two options:
Prior to shopping run through the check out line with your containers to have them weighed, taking note of each weight.

Weigh each container with the lid on your own your scale before at home write the weight on the lid or side of the jar. Weighing them at home is by far the more efficient option. It saves you a ton of time.
2 Use Tape For Easy Labeling
I stick a piece of tape on the lid of my containers so I can easily label them at the store (masking tape works great).
That way when you've used up your item, you can just replace the tape for the next grocery shopping session.
Tip 3 / My Favorite Containers
My favorite food storage items are deli containers. Yes, they are plastic, but the pros outweigh the cons in my book.
1 They are so light you don't have to take their weight into account when checking out
2 They come in a variety of sizes and all use the same sized lid
3 They can't shatter, are dishwasher/microwave safe and can be recycled
4 They can be used for storing and giving away left overs without.
You can get them on Amazon, save them the next time you get one at take out, or find a friend with a restaurant depo account so you can get them for super cheap in bulk.
Read More About Waste Free Shopping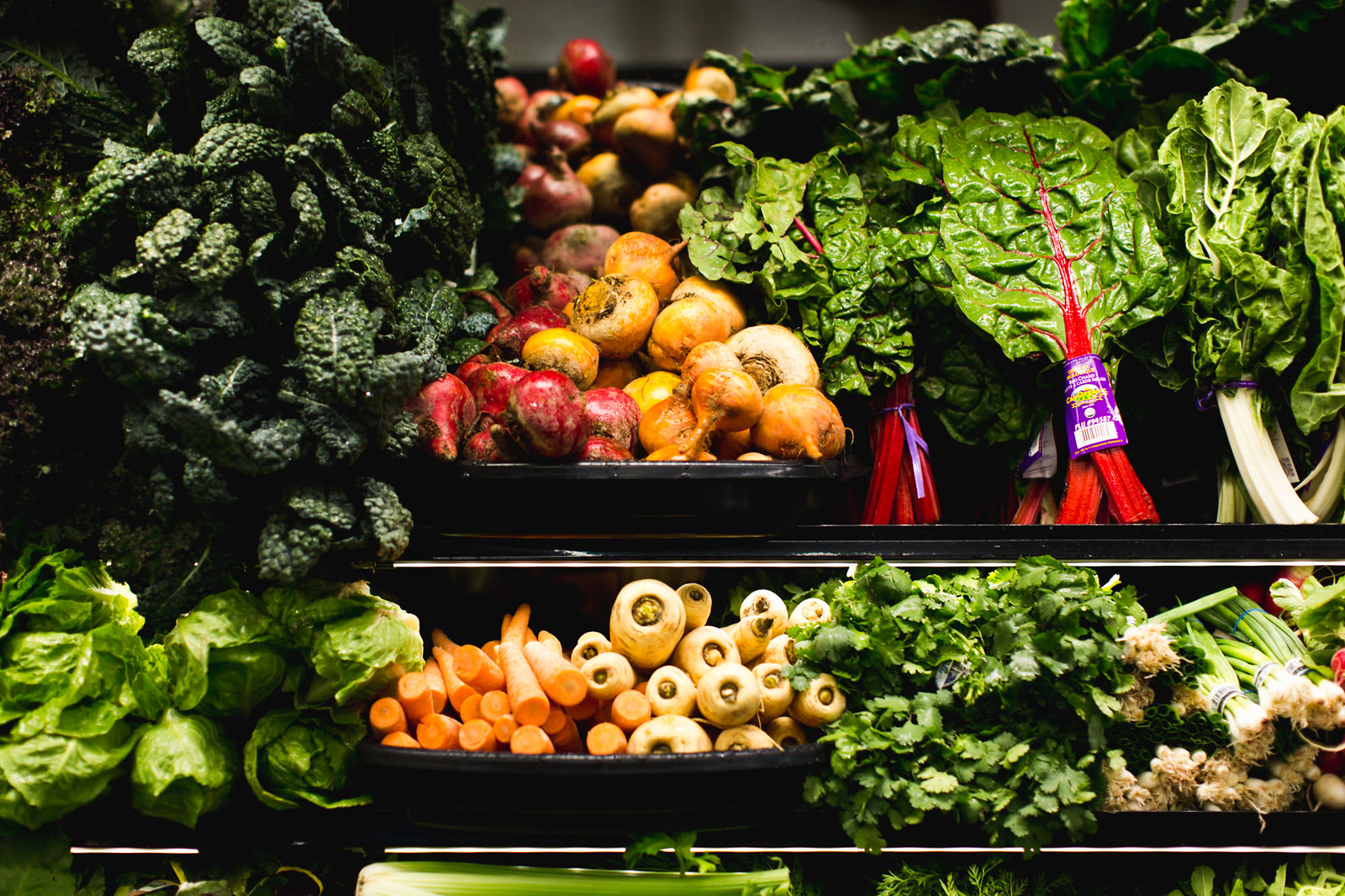 Beginner's Guide To Waste Free Grocery Shopping
5 tips to get you started.